Become a High-Value Web Designer
Learn how to build websites you're proud of.
We help web designers take their craft to the next level. Produce incredible results for your clients so that you can charge more & grow your business.
Join The Community
We've Worked With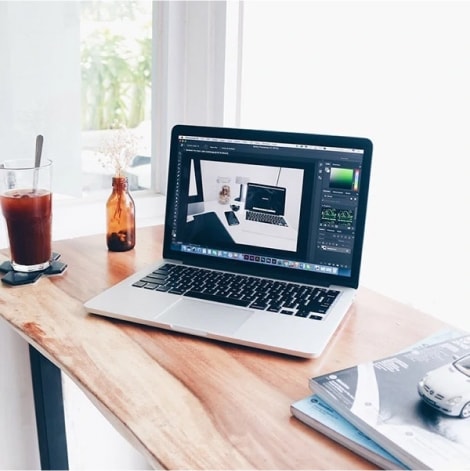 Become more than just a web designer
The average web designer makes only $35,000 per year, and either struggles to make ends meet or takes on projects they hate. We're here to help you break apart from the crowd and become a high-value web designer.
Produce stunning results for your clients
Charge 3x what you're charging now
Only take on the projects you love
No more cold emails, have clients come to you
Take the fastlane to building better websites
Tutorials
Learn how to make more dynamic & higher-converting websites without the headaches.
Tech Reviews
Know which tools are worth paying for and which tools you should avoid – before spending your $$.
Community
Join a network of fellow web designers so don't feel like you're working alone in your home office.
Ready to gain the tools, skills and confidence to build better WordPress websites?
Get Started
Testimonials
What people are saying
If anyone brings Sunny into a project, I would consider investing. He is THAT good.

Capitalism.com

Sunny helped us redesign our site and it doubled our sales.

WP All Import

Sunny is a very creative marketer who knows where to look to unlock revenue for a business.

Supercharge Your Web Agency

Sunny is a professional WordPress developer that delivers results.

WebinarNinja

What Sunny did for performance has played a crucial part in sales being up 115% on BFCM.

Ole Florida Fly Shop

This was by far the best return on a marketing investment I've ever seen.

Transformation Counselling
The tools in our toolbox
Skip the hours of research and see our most recommended tools.
Visit The Toolbox
The Lab Report
Take the first step in becoming a high-value web designer.
Join our community to get our latest blogs, YouTube videos, tutorials and reviews. Earn more money by designing beautiful websites that clients love!
Subscribe-it's free